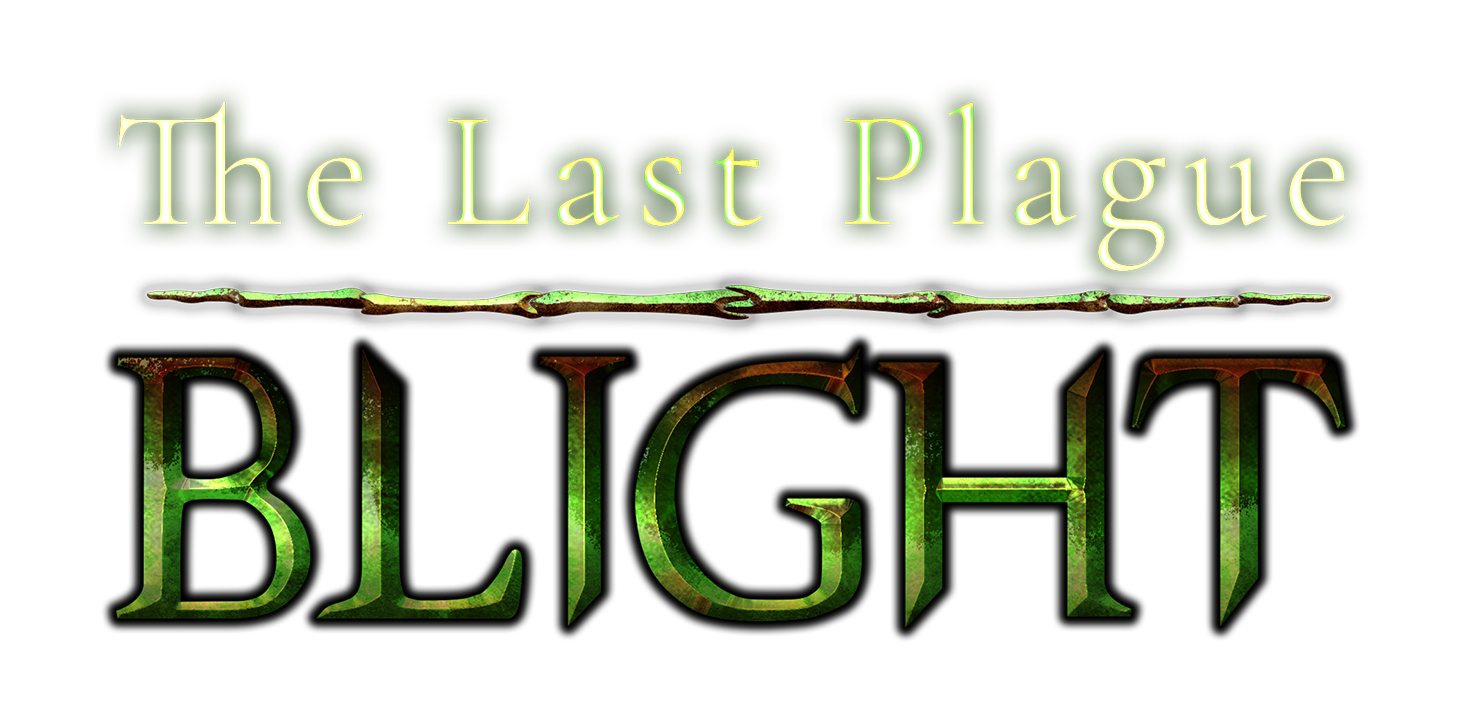 Fact Sheet
Developer
Release Date
2023 on Steam Early Access
Platforms
Windows, MacOS and Linux
Price
TBA
Website
Contact
contact@originalstudiosinc.com
Social
Description
The Last Plague: Blight is an authentic survival experience unlike anything you've endured before. Uncover the mystery behind an obscure disease and withstand a perilous open-world that strives on punishing realism, immersion, and depth.
Even when exhausted, starved, and alone, a glimmer of hope can be seen on the horizon. Are you willing to risk your life to see the Blight eradicated, or will you allow the disease to consume you?
Developer
Original Studios is an independent video game studio founded early 2020 in Toronto, Ontario, Canada. We aim to create very detail-rich, visually stunning, and enjoyable games. Our main target platform for The Last Plague: Blight is currently PC.